If you decide to cancel your paid subscription with RocketReach, we've made the process simple and straightforward for you. Here's a step-by-step guide to ensure you can efficiently cancel your subscription.
Step-by-Step Guide
Access your Account Page:
To begin the cancellation process, navigate to the "Account Settings" page. This can be accessed by clicking on your initials located in the top right of your page header.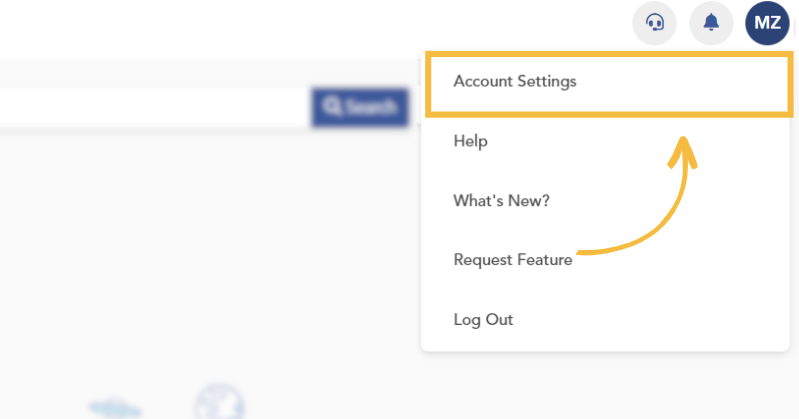 Navigate to 'Usage & Billing':
Once you're on your account page, select the "Usage & Billing" section from the left side menu.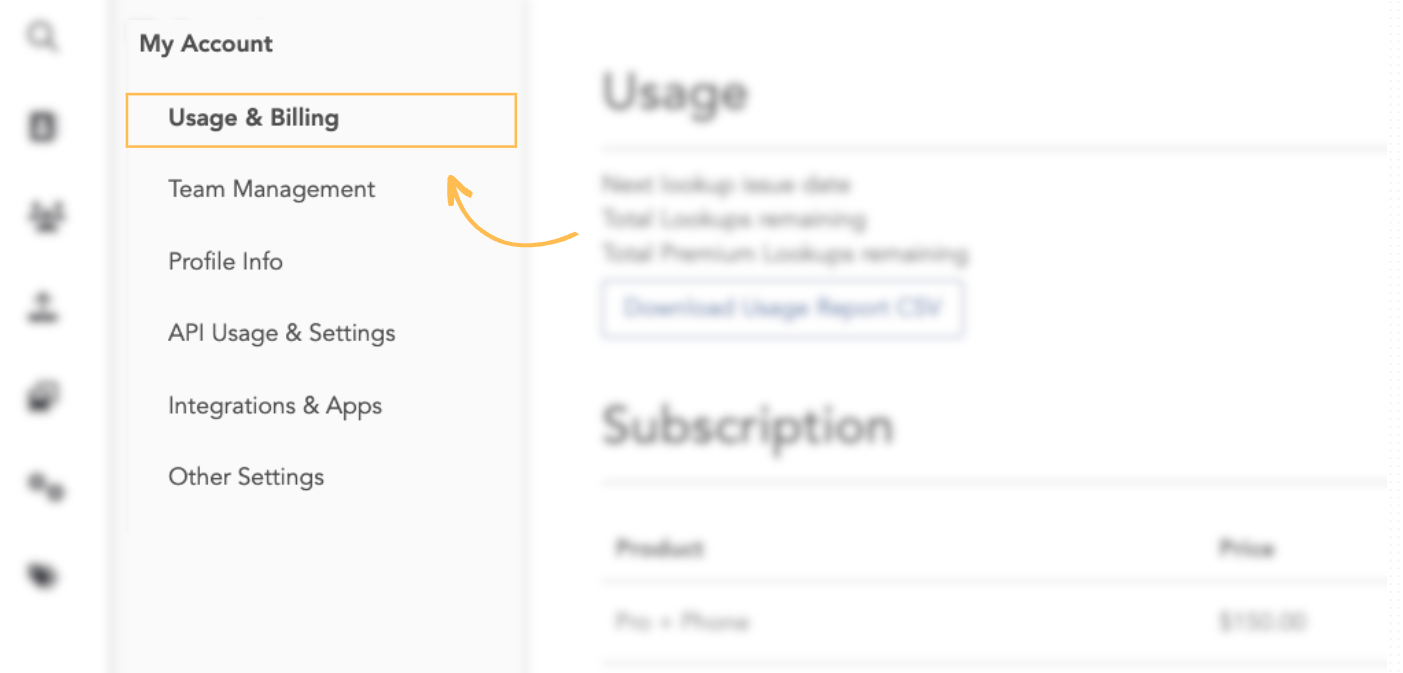 Locate 'Manage Subscription':
At the bottom of the "Usage & Billing" section, you'll see a heading titled "Manage Subscription."
Begin the Cancellation Flow:
Here, you will find the option to begin the cancellation process.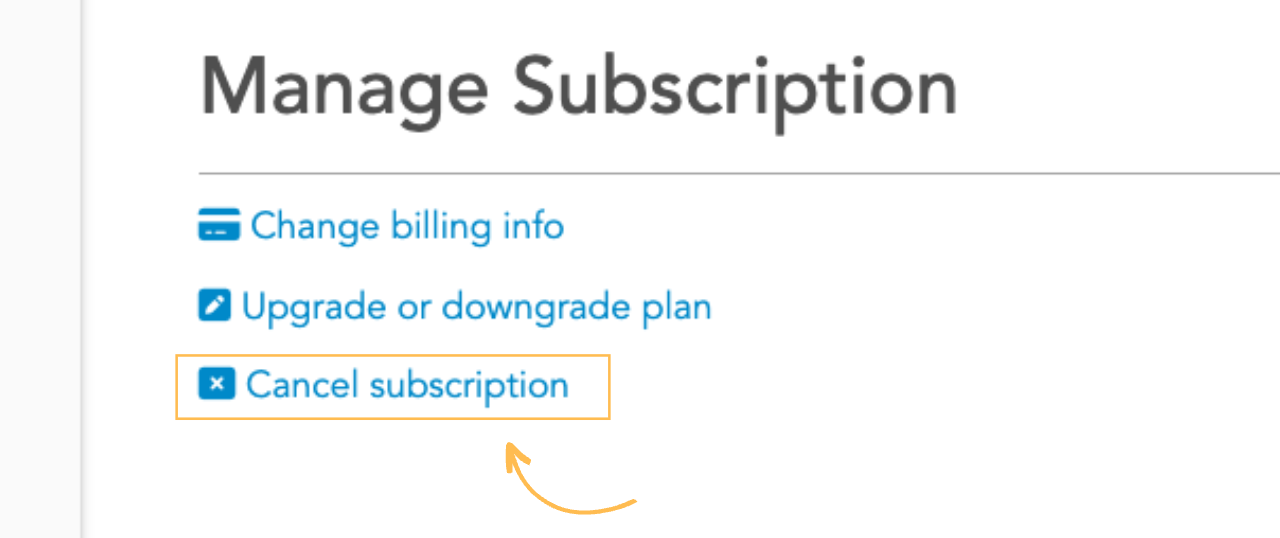 Alternatively, you can access the cancellation flow directly by logging into your account and following the provided link. www.rocketreach.co/cancellation
⚠️ Please note that the cancellation is deemed complete only after you've received both a confirmation screen and a confirmation email.
What Happens After you Cancel your Subscription
Remaining Lookups: Even after cancellation, you'll still be able to use any remaining lookups until the end of your subscription cycle.
Free Account Cancellations
If you're using a free RocketReach account and wish to cancel, the process is a tad different. For detailed steps, please refer here.
Enterprise Plan Users
If you're subscribed to an Enterprise plan, the regular cancellation flow won't apply to you. For assistance with canceling an Enterprise subscription, please get in touch with your RocketReach Account Manager or send an email to sales@rocketreach.co.