You can add up to 5 team seats on our Self-Serve team plan. This article will walk you through the steps to add seats to your existing team plan.
If you have not yet created a team, you can learn how to set up a team plan HERE.
How to Add Team Seats to Your Team Plan
Step 2: Click 'Manage Team'
Step 3: Click 'Add Seats'
Step 4: Select the Subscription Plan to add
Step 5: Select the Seat Quantity to add using the '+' button
Step 6: Invite Team Members by entering the team member's email address
Step 7: Click 'Add Seats' to finalize the addition
* If you need to add multiple seats at different plan levels please repeat this process for each plan level needed.
* You will not be billed immediately when adding seats to an existing team plan.
Your next billing charge will include a prorated balance for the added seats for the remainder of the current billing period.
Below, we provide helpful screenshots to walk you through the process outlined above.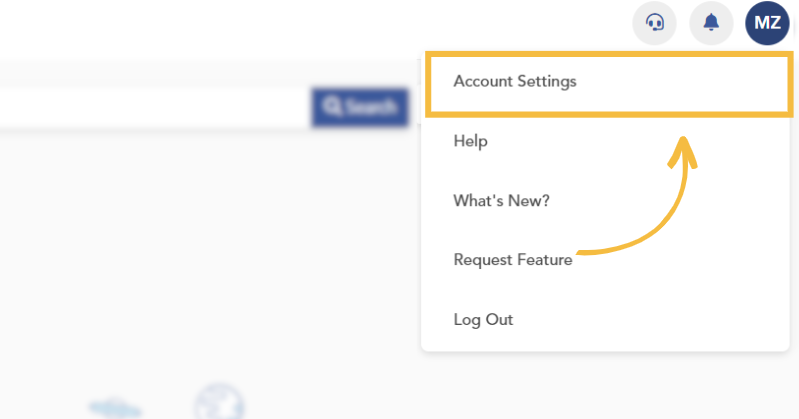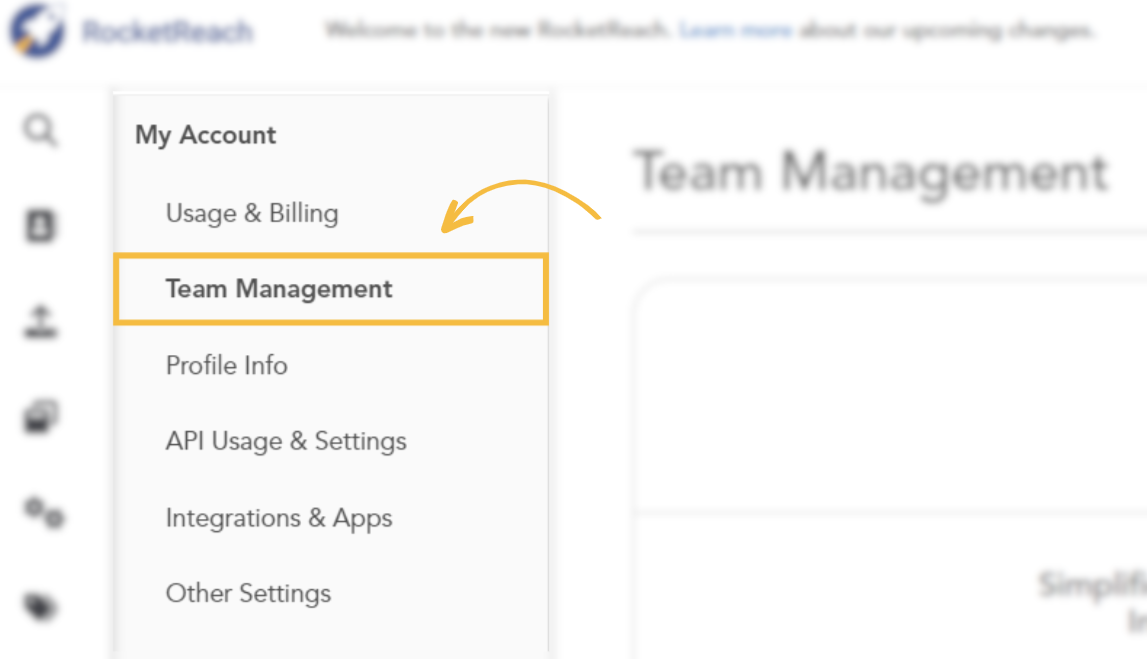 Step 2: Click 'Manage Team'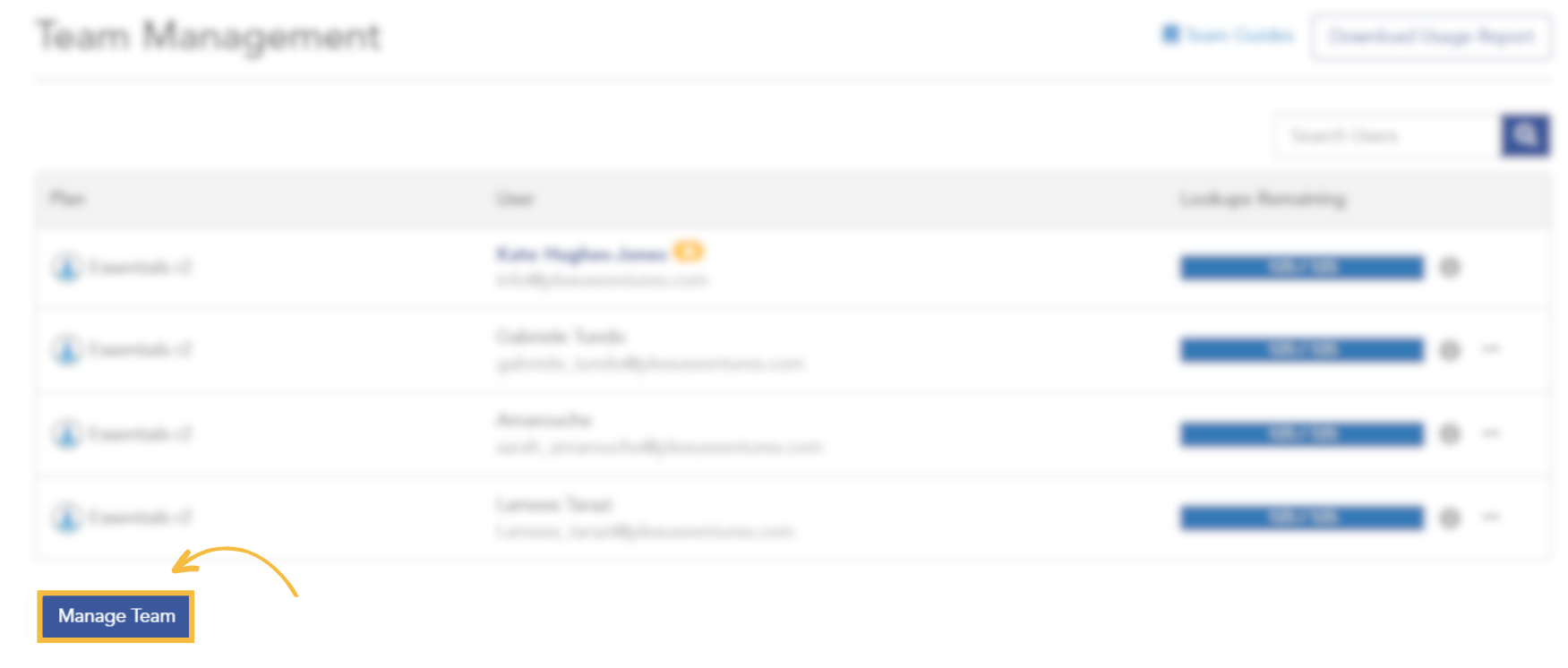 Step 3: Click 'Add Seats'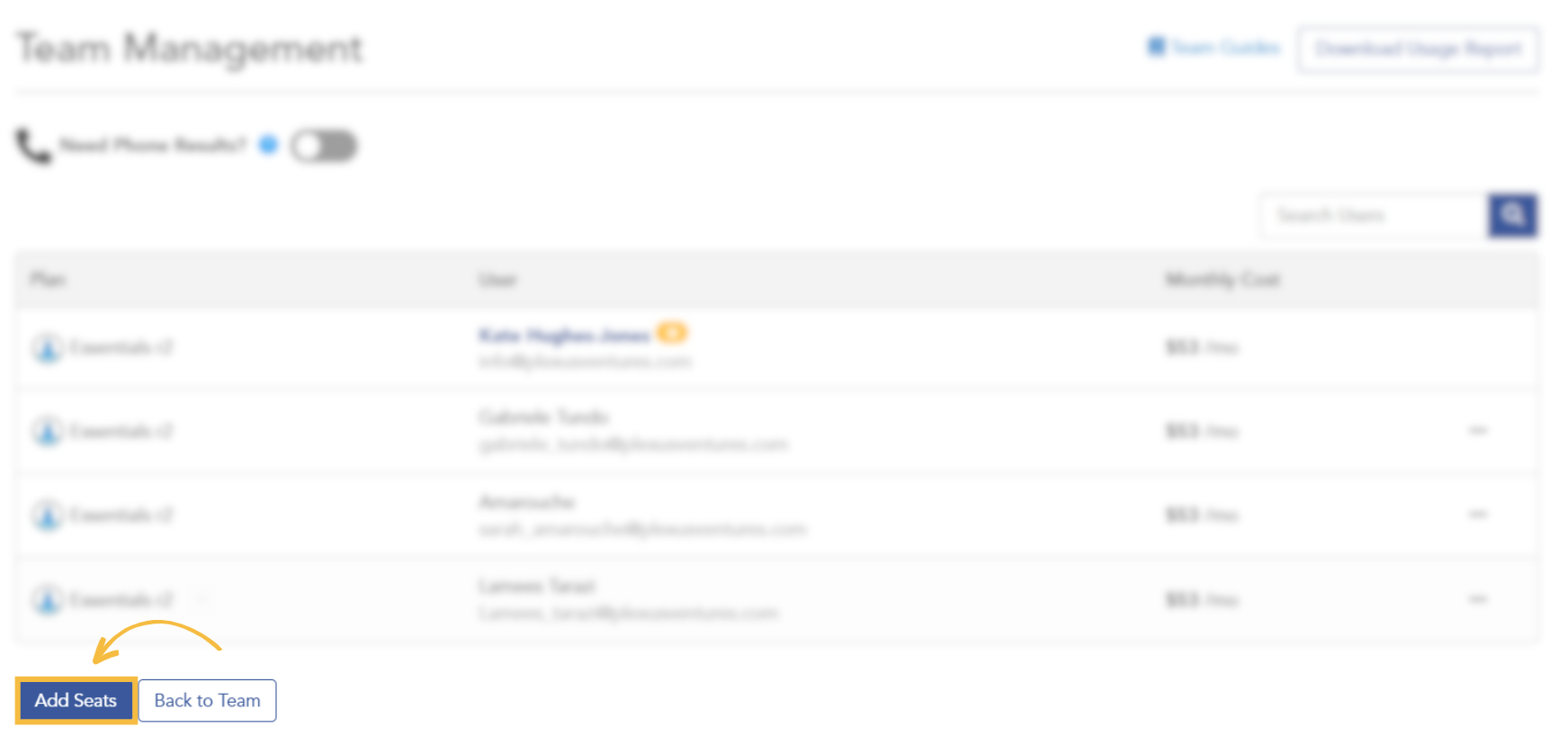 Step 4: Select the Subscription Plan to add
Step 5: Select the Seat Quantity to add using the '+' button
Step 6: Invite Team Members by entering the team member's email address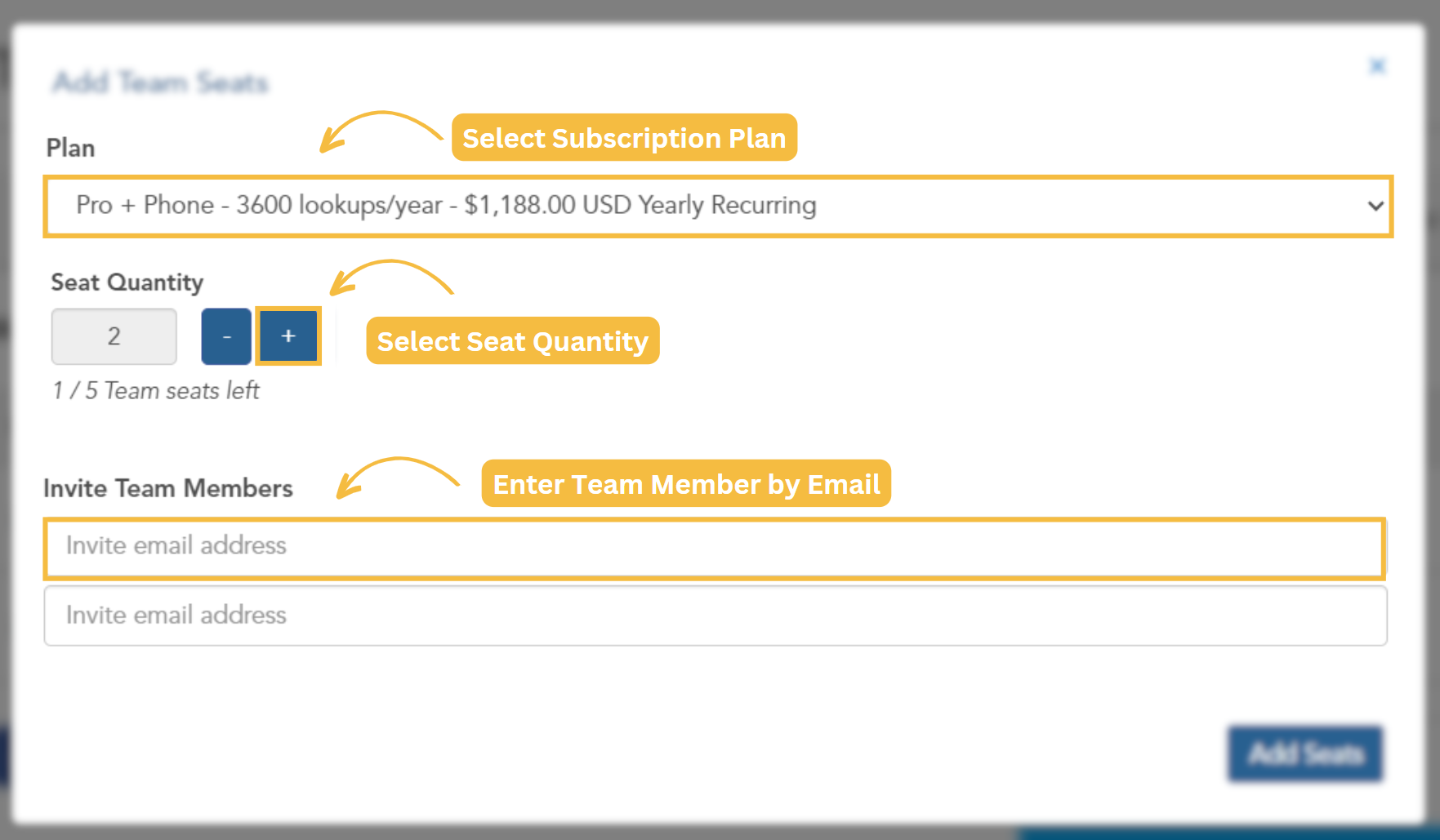 Step 7: Click 'Add Seats' to finalize the addition