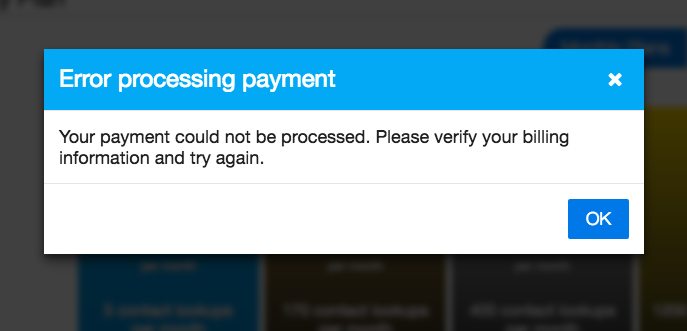 If you see a payment error,
Please verify that your credit card is correct.

Please ensure that your billing address is filled, and your zipcode matches the billing address.

Ensure your CVV is correct. The CVV for American Express card is a 4 digit number. For other cards this is a 3 digit number.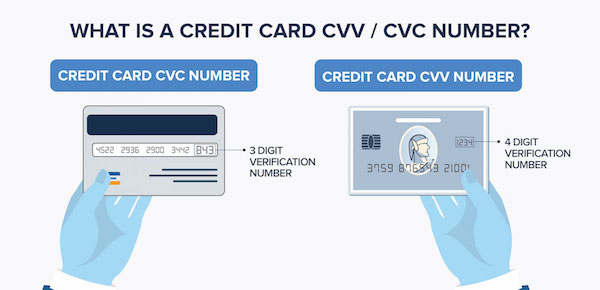 Alternate payment provider 
If your credit card is valid, your address is correct, but you are still unable to pay for a plan, please use this alternate payment provider form. 
Contact support
Alternatively, please email support@rocketreach.co for help. We will generally be able to diagnose and fix any payment issues for you.