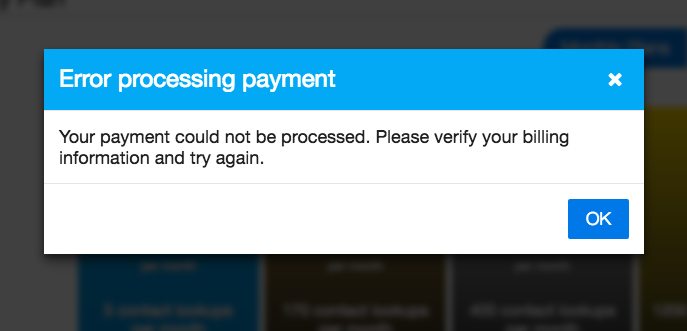 If you see a payment error:
Please verify that your credit card is correct.

Please ensure that your billing address is filled, and your zip code matches the billing address.

Ensure your CVV is correct. The CVV for American Express cards is a 4 digit number. For other cards, this is a 3 digit number.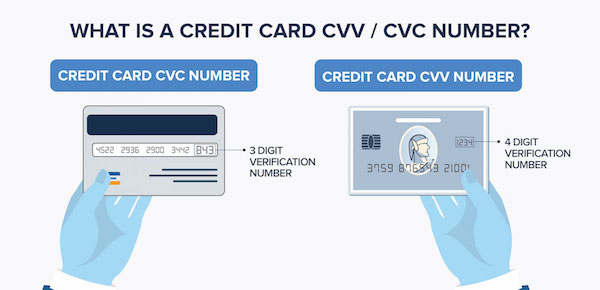 Contact support
If you believe that the errors or declines you received are incorrect, please email our Support Team at support@rocketreach.co so we may further investigate.