Yes! It's easy for multiple people on a team to share a RocketReach account.
All of the team members use the same email address and password to access the account.
Contact lookups in the account are shared on a first use basis.
The account can be accessed from multiple computers simultaneously.
Team members can create their own Contact List in the account to save their contacts to.

To Create a New Contact List for a Team Member:
1. Go to the 'My Contacts' Tab then click the 'Create new list' button. 

2. Give your list a name and click 'Ok'.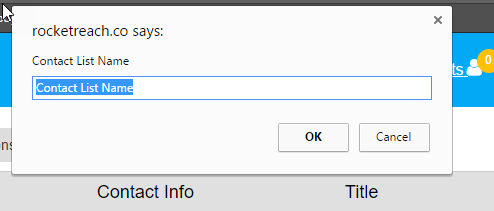 Your list will now appear in the 'My Contacts' list section on the left of the screen. The account will remember the last list used on your computer and select that list as default the next time as well.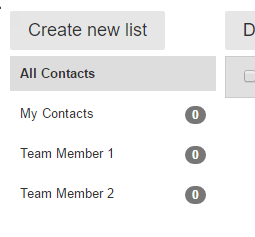 You can also select a list to save a contact to manually by using the List Selection Drop Down Menu on the Search page.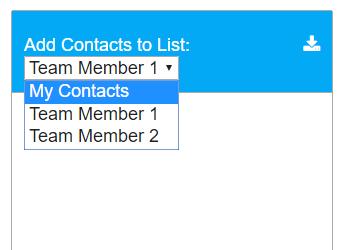 Team Demos are available by request if needed.