Getting Contacts in RocketReach
RocketReach makes lead generation and finding contacts easy with 3 primary workflows.
Contents in this article - click to jump to section:
Browser Extension
You can search using the RocketReach browser extension which lets you look up emails directly from LinkedIn or any company webpage. Users of Chrome, Firefox, and Edge can download the browser extension here: https://rocketreach.co/browser_extension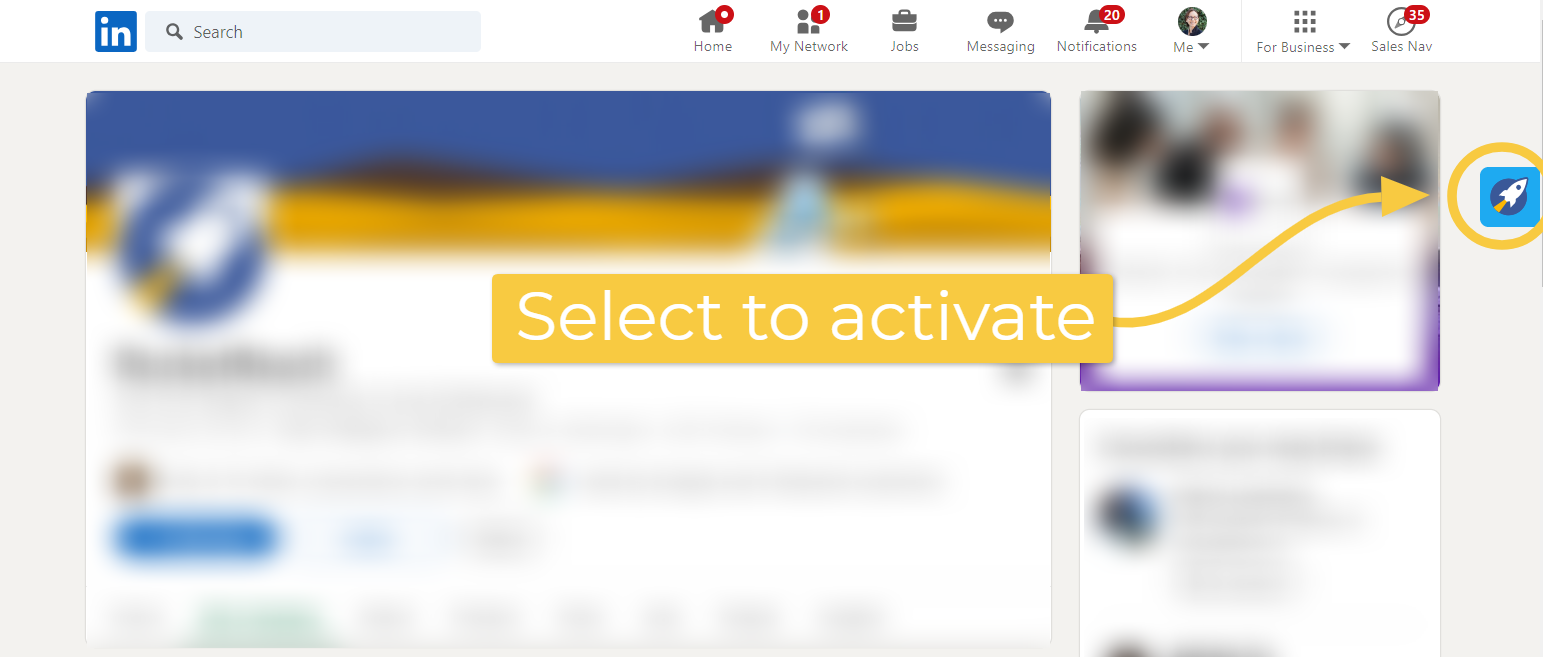 Filtered Search
Chose criteria like Location, Industry, Job Title, and Company to find matching contacts in a filtered search. Simply add filters to your search by selecting them from the left-hand side. For detailed steps, please see our full walkthrough here.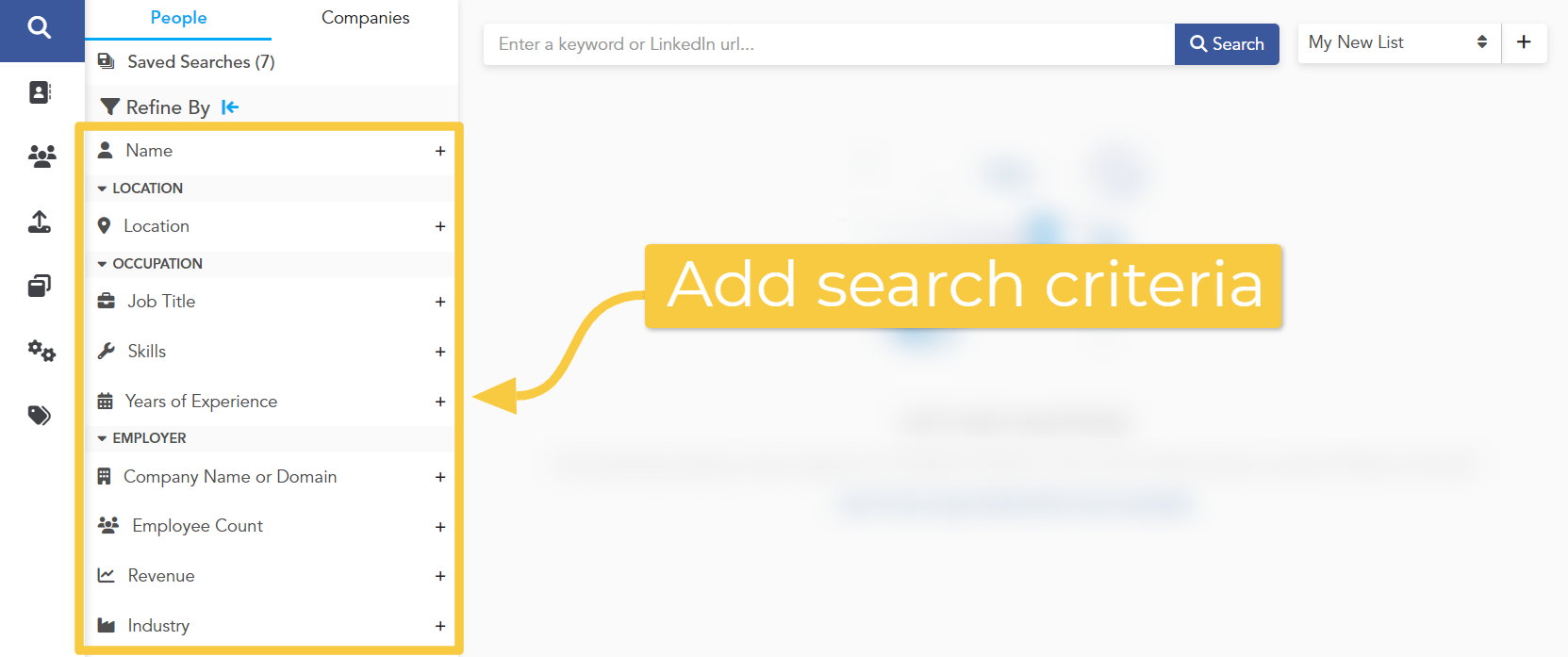 Upload a List (Bulk Lookups)
If you already have a list of contacts and just need their updated information, use the Upload a List tool. This bulk lookup functionality can yield hundreds of contacts in just a couple minutes. To start simply visit https://rocketreach.co/upload-list and upload a CSV with your starting data. For detailed steps, please view our full walkthrough here.