There are two ways to change your password:
1. If you cannot remember your password: Click the 'Forgot Password?' link on the Log In Page. Enter your email address into the 'E-Mail' field and click the 'Reset Password' button. You will then receive an email with a link to reset your password.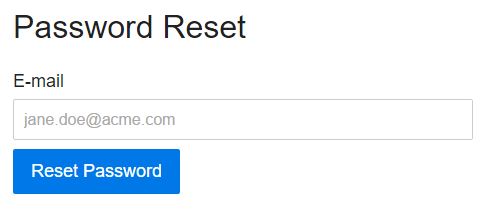 2. If you do remember your current password but would like to change it:  Log into your account and go to the 'Account' Tab, then go to the 'Change Password' Section. Enter your current password and new password and click 'Save'.