There are two ways to change your password:
Password Reset
If you cannot remember your password:
Click the 'Forgot Password?' link on the login page.
Enter your email address into the 'E-Mail' field and click the 'Reset Password' button. You will then receive an email with a link to reset your password.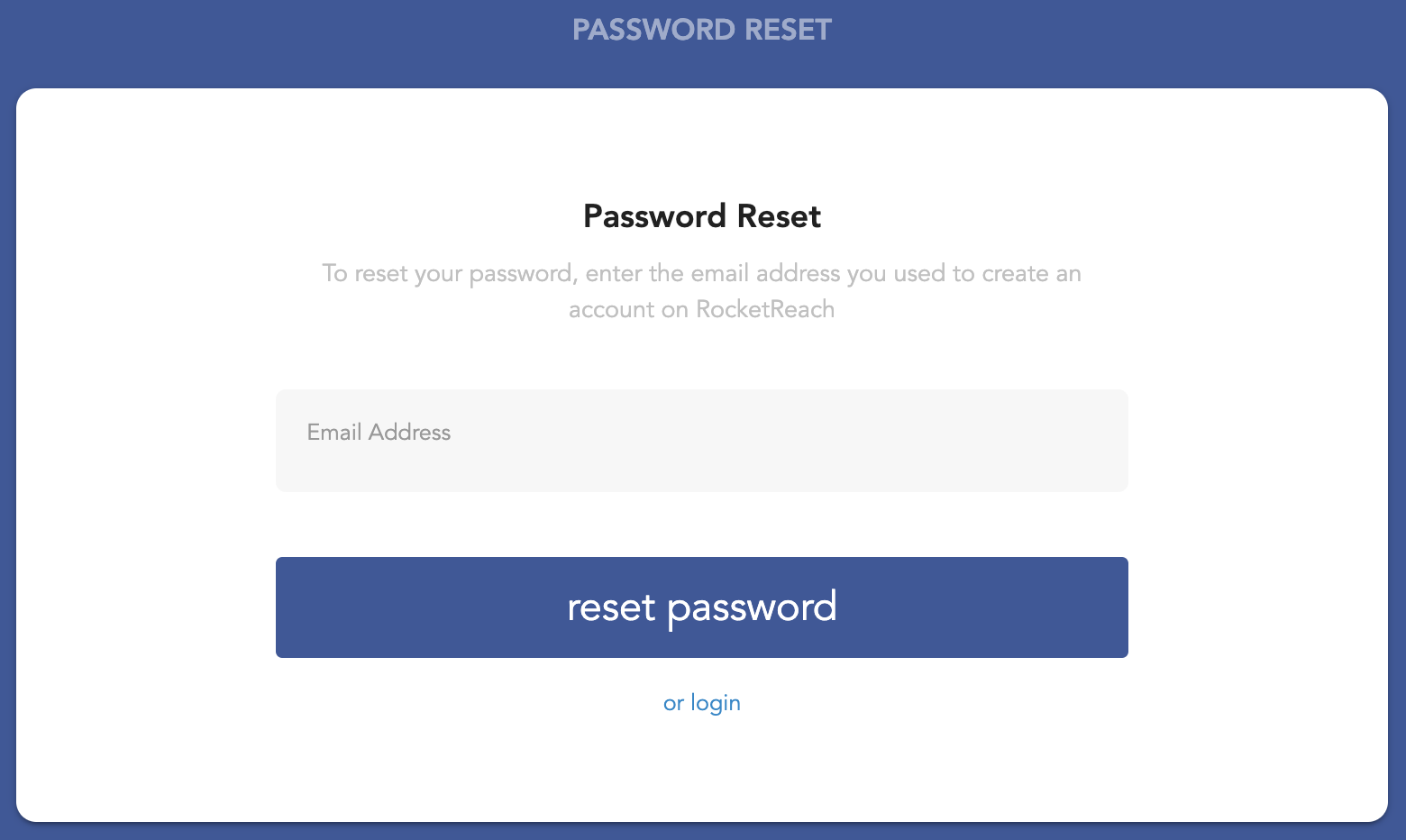 Password Update
If you do remember your current password but would like to change it:
Log into your account and visit the 'Profile & Security' section of your account page.

(

You can get to the "Account" page at any time by clicking on your email in the header.)

Click the 'Change Password' button to update the password on file for the account.

Click the 'Save' button to confirm and complete the change.