"Technologies" is a search filter that allows you to search for companies that use selected technologies in their organization.
Technographic data is available to all users. Those on Free or Essentials plans will be limited to the first 10 results. If you're needing more results, full access is available for our Pro plans and higher found on our pricing page.
How do I access Technologies search?
Technologies search is available as an advanced search filter under "Other" in our Company Search feature.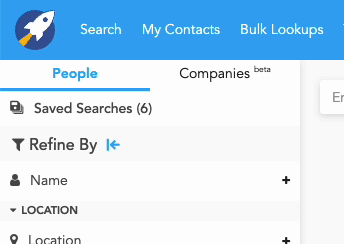 You can search technologies by typing the first letters of the needed technology and picking it from the list of suggested results. You can select multiple technologies.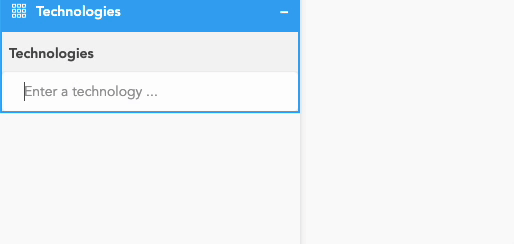 How will the search results be displayed?
Companies will be sorted by relevance; those with an exact match will be displayed first, then companies which have a partial match.
The list of technologies (with a cap of 100) will be displayed on the company card which can be accessed by clicking the down arrow on the search result. Matching technologies from the search query will be displayed at the top of the list.